1. On the site Navigation bar, click the "Login" button.

2. That will take you to the Login page. Enter your email address and password that was sent to you, then click on the "Login" button.
3. After logging in, hover over the Admin Account link in your navigation bar and click on "Team Reports".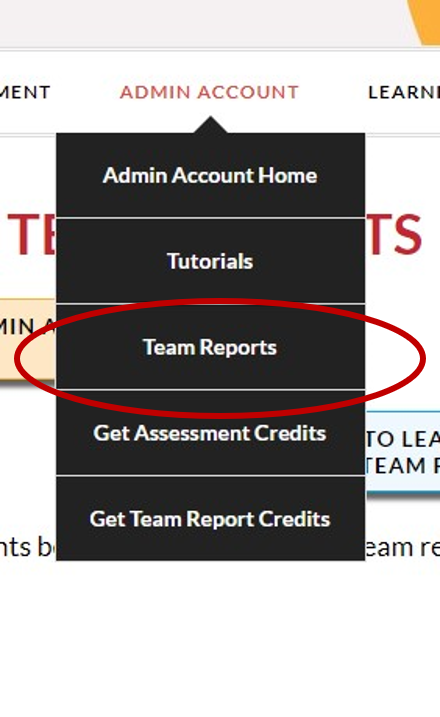 4. After logging on to the Team Reports page, click on the button that says "Retrieve Existing Team Reports."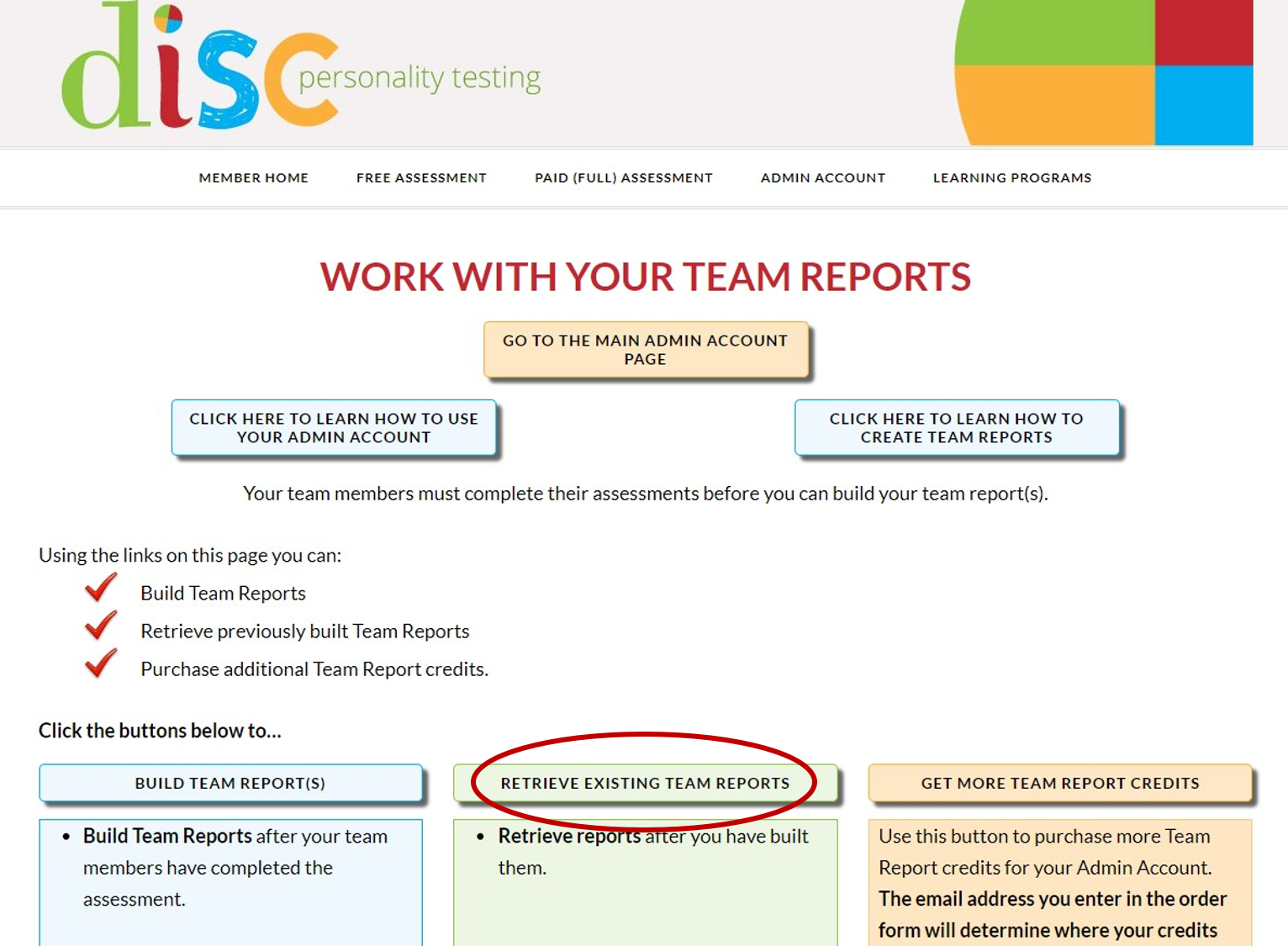 5. Select which team report you'd like to retrieve and then click "Click to Search for Your Report."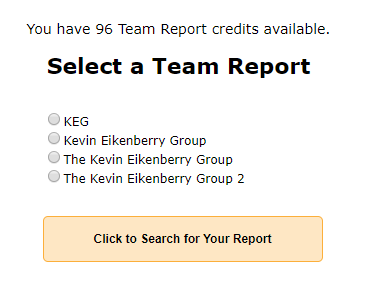 11. Then select "Click to Retrieve Your Report."

12. This will take you to a page where you can view and download your report.