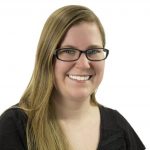 Meet the Team
At DISCPersonalityTesting.com, our goal is to help you reduce frustration, stress and conflict in interactions with others, so you get better relationships and results. This site is a partnership between Kevin Eikenberry and Guy Harris, and it operates as one business unit of the Kevin Eikenberry Group based in Indianapolis, Indiana. Click the links below to learn more about the key members of this team.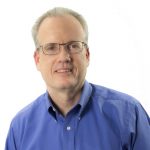 Guy Harris
Co-Developer of DISCPersonalityTesting.com
Trainer, speaker, coach and author. Married father of two with grandchildren. Loves woodworking, building projects, writing code, cooking, and roasting coffee.
Read more…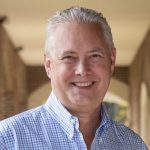 Kevin Eikenberry
Co-Developer of DISCPersonalityTesting.com
Husband, father, son. Optimist, leader, learner. Believer in people. Open to change and lover of traditions. Fan of my Boilermakers and all things John Deere.
Read more…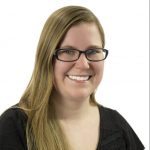 Marisa Eikenberry
Technical Support
All around tech geek. Wife, podcast enthusiast, bookworm, aspiring home cook and lover of learning.