Thanks for making a purchase at our site!
After leaving this page, you can access your products using the navigation bar below the site header.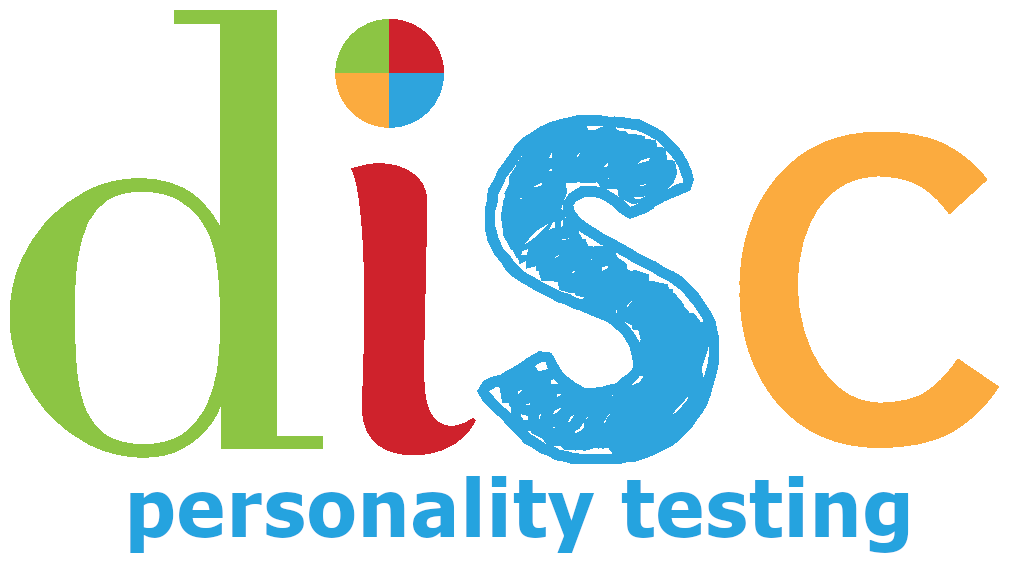 Thanks for your purchase at DISCPersonalityTesting.com!
The charge on your credit card will show as The Kevin Eikenberry Group.
Your Address
Angie Cramp
One South Broad Street
Philadelphia, Pennsylvania 19107
Order Details
Personal DISC Assessment
1
$39.00
You have one account for all products you have purchased and all of your products will be visible after you login to the site.
If you repurchased a product that you have had access to in the past, you will not get a new welcome email for that product. If this is your first purchase for a product, you will receive a welcome email.
Need to retrieve your password? You can do that with the password recovery option on the login page.